The Episcopal Church in Western Louisiana is committed to a broad range of communications, using up-to-date technology and various communication tools to reach out to our diocese and our neighbors. With an eye toward evangelism and stretching our reach more deeply into social media, we join the Jesus Movement and spread love in a virtual world.
Ministry Story
This ministry story/announcement is for the entire diocese and beyond.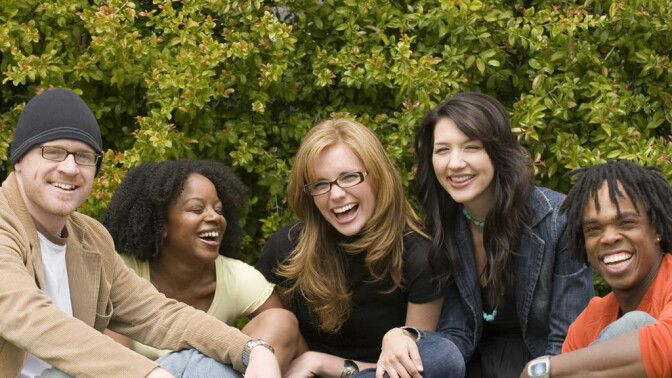 Event Photos
What does the Diocese of Western Louisiana look like?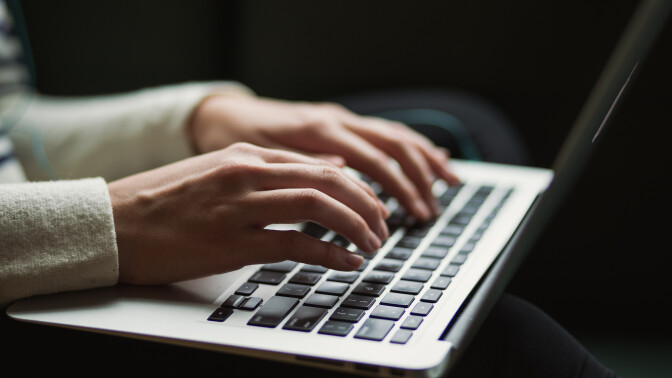 Previous Newsletters
Our Diocesan Newsletter is published weekly and includes special announcements, ministry stories, and upcoming events from around our diocese and beyond!