SAVE THE DATE: CONVENTION 2023
FEBRUARY 24 & 25
Mark your calendars now and plan to attend the 44th Annual Diocesan Convention. Our time together will begin with opening Eucharist and catered reception at St. James Episcopal Church in Alexandria on February 24. The business meeting will follow on February 25 at the Pineville Convention Center. We look forward to seeing you there!
---
Resolutions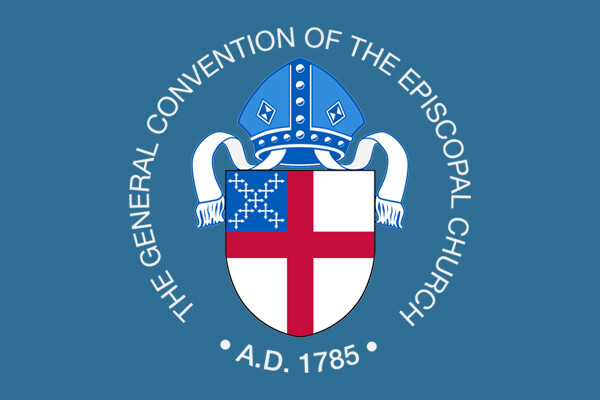 When we gather together for Diocesan Convention, we are going to be voting on some resolutions from 80th General Convention.
These include:
Resolution A031 (Amend the Constitution and Canons Relating to Mergers of Dioceses)
Resolution A059 (Amend Article X of The Constitution of The Episcopal Church: First Reading)
Resolution A157 (Amend Article I Sec. 7)