A Love Shaped Life: The Meaning of the Resurrection
Online Event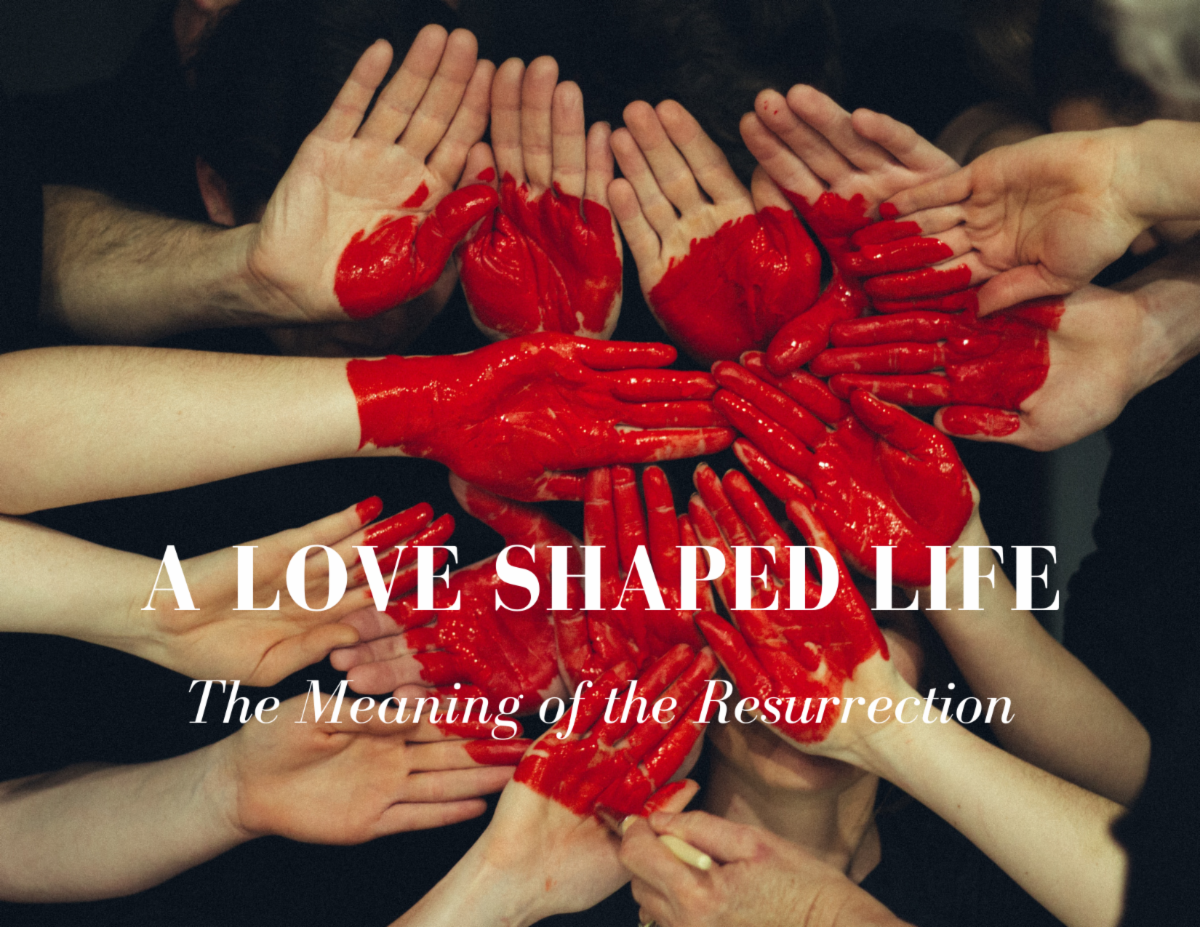 Join Bishop Jake Owensby Thursday evenings in October for a four-part virtual series discussing the power of love in our everyday lives.
October 1: Letting Go to Really Live
October 8: Growing Beyond Your Past
October 15: How to Forgive Yourself
October 22: Mending Broken Relationships
Each session begins at 6:00 p.m. CDT. Bishop Jake will discuss the week's topic for about 20 minutes and then respond to questions and comments for the remainder of the hour. Everyone is invited, but there is limited space.
The sessions are based on Jake's book
A Resurrection Shaped Life
. To learn more about the book, read reviews, or buy a copy
click here
. Bishop Jake donates all proceeds from book sales to ministries in the broader community such as
Community Renewal International
.