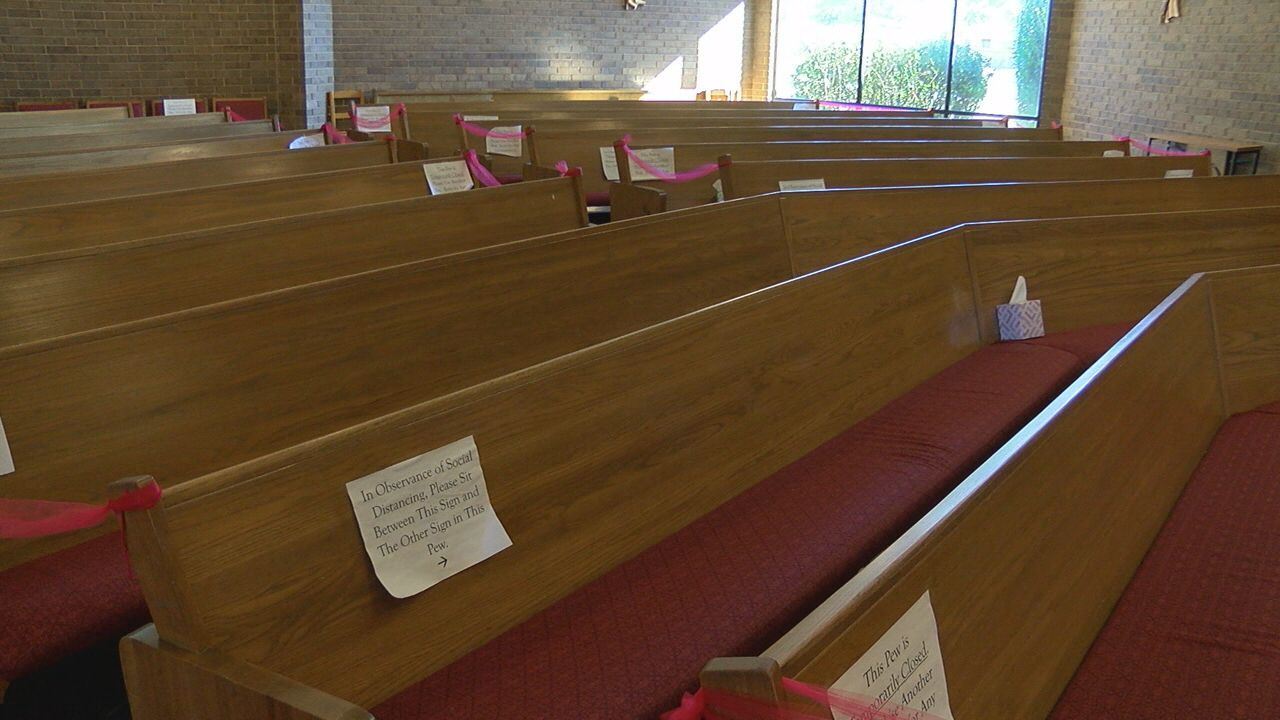 The staff at St. Barnabas Episcopal Church plans to keep holiday traditions going even though COVID-19 has forced them to make changes.
"We would have multiple different pageants and plays, lessons, and carols, and getting ready for the Christmas season," said Reverend Michael Bordelon.
While attempting to give the community a sense of normalcy during the holiday season, Reverend Michael Bordelon says the annual Christmas pageant put on by the little lamb mothers day out program will still go on. However, because of recent restrictions, the finale put on by the church won't.